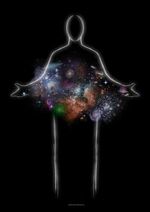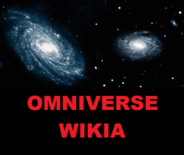 Hello and Welcome to the Omniverse Wiki's "Ask a Omnite" Page

In this space, you can feel free to ask a question anytime, and one or more of our routine contributors will get back to you as soon as they can.  

Don't forget to 'sign' your questions by adding: ~~~~ at the end. 
---
Popular Links: Forums | Search Articles | Search Images | Help | Upload Files
---

Archives:
January11-December11 · January12-December12
---
Ad blocker interference detected!
Wikia is a free-to-use site that makes money from advertising. We have a modified experience for viewers using ad blockers

Wikia is not accessible if you've made further modifications. Remove the custom ad blocker rule(s) and the page will load as expected.